Heating & Air Conditioning Contractors near Kelowna, BC

HVAC stands for heating, ventilation and air conditioning. Your heating system plays a key role in your home's efficiency and energy bill. Save money and keep warm all winter with a high efficiency furnace replacement. When you consult a trusted Kelowna HVAC contractor, they'll show you your best options for both furnace and air conditioner installation. Get started by browsing our trusted directory! Find a HVAC Contractor in Kelowna today.



Kelowna, British Columbia

At A-1 Heating and Air Conditioning, our ultimate goal is to serve you and make your experience a pleasant one, and our team will stop at nothing to ensure that you come away more than satisfied.
Kelowna, British Columbia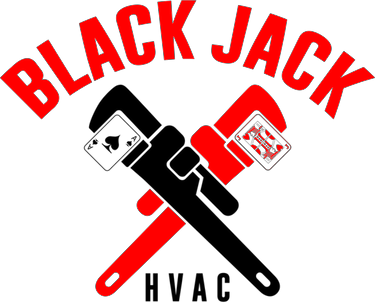 'Heating, Cooling & Cleaning The Air You Breathe'

BlackJack HVAC LTD is a full service Heating & Cooling company performing everything from repair & maintenance, to high efficiency installations.

Doing your part to increase energy efficiency in your home, helps to create a greener future, reduces your monthly heating bills, and puts money back in your pocket.
Kelowna, British Columbia

Through the excellent reputation of our staff, it has allowed us to continue to grow and be called upon to service and maintain all aspects of heating, cooling, electrical and mechanical equipment.
Kelowna, British Columbia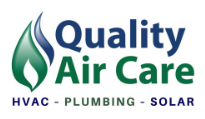 Quality Air Care originated in 1996 by Don Pineau, has developed into a courteous & reliable heating & air conditioning company.