The Best Countertop Companies near Kelowna, BC

Countertop companies in Kelowna can help you find the right countertop surface for your home. A beautiful kitchen countertop can easily be a focal point in the room, but functionality and durability are just as important. Companies that fabricate, sell and install countertops in Kelowna will help you find a surface that suits both your practical needs and design taste. Whether you're after something simple and affordable or require custom countertops, the countertop companies listed below offer the best products, service and installation of kitchen countertops in Kelowna.



Kelowna, British Columbia

From concept to the final product, we bring your distinctive vision and custom finish to residential and commercial buildings, as well as municipal spaces throughout Western Canada and beyond.
Kelowna, British Columbia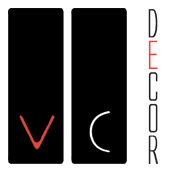 We at VC Décor have mastered the art of making concrete more beautiful than you have ever imagined it could be.
Kelowna, British Columbia

From our showroom to your home, our craftspeople and installation professionals are committed to ensuring that your countertop is a feature you'll be proud of for years to come.
Kelowna, British Columbia

We pride ourselves on offering one-of-a-kind and sophisticated products that are suitable for both interior and exterior uses.
Kelowna, British Columbia

Experience MTM — The leader in granite counter tops Kelowna. We are Kelowna's home for the most diverse and extensive inventory of granite, marble and natural stone.

Kelowna, British Columbia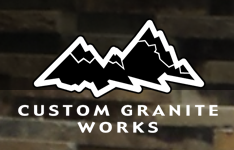 We work with builders, architects and home owners to custom fabricate each piece with attention to the finest details. We know that your experience with us will exceed your expectations.
Kelowna, British Columbia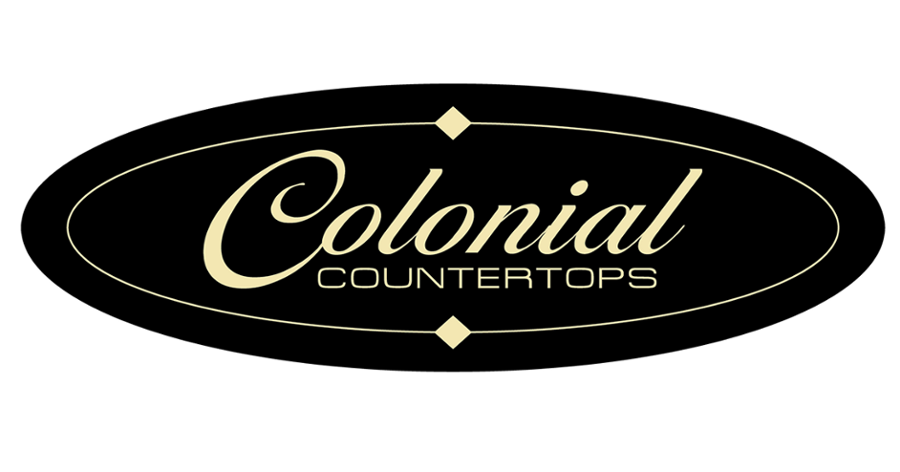 Our commitment is to customer satisfaction. We understand how important your home or business environment is to you and we work with you to find an optimal solution to your surfacing needs.
Kelowna, British Columbia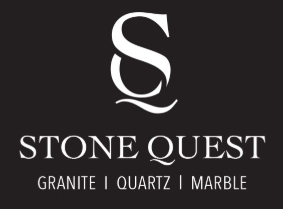 It is our goal to make each customer's experience rewarding by providing them with the highest quality products, good and honest work, as well as reliable and superior service.