The Best Insulation Contractors near Kelowna

Insulation contractors in Kelowna can advise where your home is losing heat and how you can decrease your energy bill with new insulation. Updating your attic insulation will help keep your home warm all winter, cool in the summer while reducing energy costs and your impact on the environment. Learn how spray foam insulation, blow-in blanket insulation, batting and attic insulation can improve your home's energy efficiency and reduce your energy bills by contacting one of the best insulation companies in Kelowna listed below.



Kelowna, British Columbia

Okanagan Insulation Services provides top-quality products and best-in-the-industry insulation services to clients from Kelowna and surrounding areas.
Kelowna, British Columbia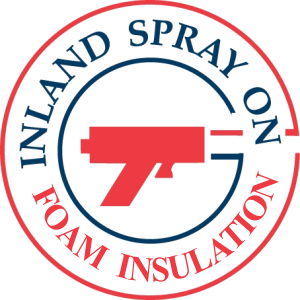 We specialize in eco-Friendly and soya-based spray foams which provide air, vapor and moisture barriers with the best R value on the market.
Kelowna, British Columbia

Grayhawk Industries Ltd. provides prompt, professional and experienced solutions to your hazardous material and environmental remediation needs.