The Best Concrete Contractors near Kelowna, BC

Concrete contractors in Kelowna offer quality products and professional services for all of your residential concrete jobs, for both inside and outside of your home. Kelowna's concrete contractors can help you build or replace your driveway, patios, sidewalks, garage pads and assist with other custom concrete work like concrete countertops or other interior finishing. If you want to use this strong, durable and versatile building material, contact one of the concrete companies in Kelowna below.



Kelowna, British Columbia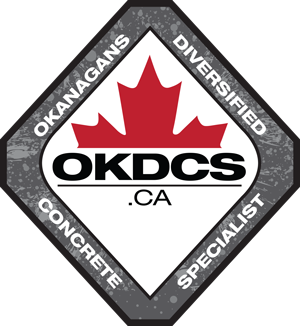 Customer satisfaction is guaranteed on all of your sites and all of our work. In order to achieve this goal, we offer an unparalleled service to Okanagan and surrounding area.
Kelowna, British Columbia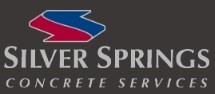 Since 1972,we have been providing commercial and residential concrete pumping, place and finishing services to the communities in the Thompson Okanagan region from our home base in Kelowna, BC.
Kelowna, British Columbia

We pride ourselves on offering one-of-a-kind and sophisticated products that are suitable for both interior and exterior uses.