Best Rubber Roofing Contractors near Montreal, QB

Rubber Roofing Contractors in Montreal have the knowledge, equipment and skills to get any roofing job done correctly and safely. When you install a Rubber roof in Montreal, it might be the last roof you ever buy! Contact one of the trusted rubber roofing contractors in Montreal listed below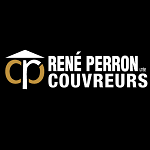 Our personnel has the knowledge required to undertake a wide range of roofing projects of all kinds in the residential, commercial, industrial and institutional sectors.

An EPDM membrane roof covering is the ideal solution that can help to improve your quality of life in Montreal and the surrounding areas.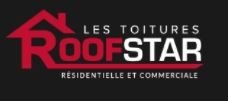 Roof Star offers roof construction, renovation, replacement and maintenance services for all roof types.
Montreal Rubber Roofing Companies
Read Article >>> ROOFING MATERIAL COMPARISON GUIDE 2019