Roofing Materials & Supplies
Here at Alcor, we have a complete showroom to help you choose your materials, tools and accessories.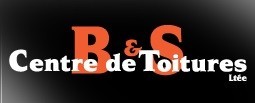 We offer a large variety of products and services well beyond your needs.
It is in our warehouses storing a complete range of high quality products we are able to meet your needs and requirements.