Best Fireplace Stores near Montreal, QB

Gas fireplaces in Montreal can help heat your home while creating a warm and comfortable ambiance. The fireplace stores listed below offer a range of fireplace options including wood stoves, wood burning fireplaces, gas fireplaces and electric fireplaces in Montreal. Not only can they help you select and install a fireplace that will best suit your needs and your home's style, they can also assist with fireplace maintenance and repair.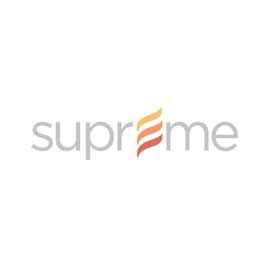 Build your own fireplace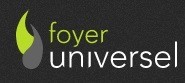 Offer models of stove and fireplace distinctive, contemporary or traditional, from around the world , allowing you to make a choice for your needs.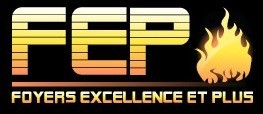 We are a multi-purpose center, with respect to heating and air control