Custom Exterior Door Companies Near Montreal, QB

Montreal door companies can help you improve curb appeal, security, energy efficiency, reduce noise and boost resale value of your property with a new entry door. In fact, replacing exterior doors in Montreal has one of the highest returns on investment, compared to other home improvement projects. Discover the many benefits of having your old drafty doors replaced by energy-efficient products by contacting one of the companies listed below that offer custom doors in Montreal.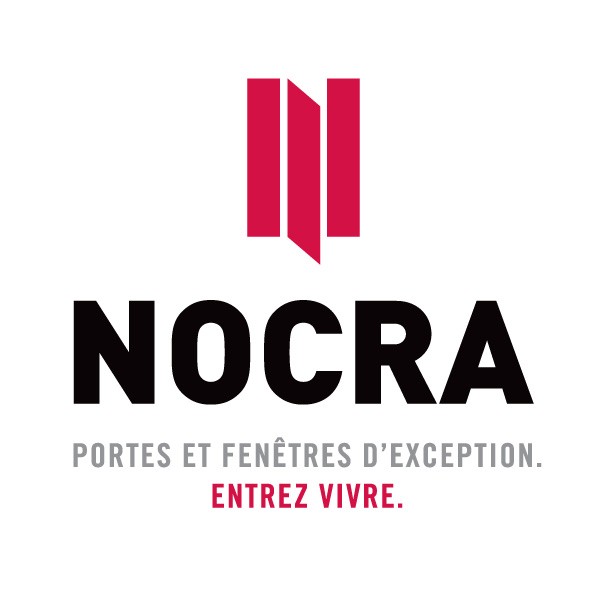 Nocra offers a selection of choice and quality services

Doors and Windows Verdun has became a leader in its field and is known as the « master in custom design »in the Greater Montreal Area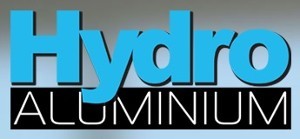 All Products HYDRO ALUMINIUM are custom made according to the specifications of the consumer, and are subject to very strict controls of qualities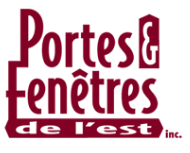 Located in Montreal, Doors and Windows Eastern specializes in the sale of windows and doors for over 50 years.