Best Solar Companies near Montreal, QB

Solar panel installation in Montreal is no longer just for the wealthy. Solar power systems can be created to meet your electricity needs and budget. Using sustainable energy from the sun will reduce your impact on the environment, non-renewable energy use from the grid and will result in incredible savings on your utility bills each month. In fact, sometimes Montreal solar panels can result in credit on your electrical bill instead of an amount owing. Learn more about solar power by contacting one of the solar companies in Montreal listed below.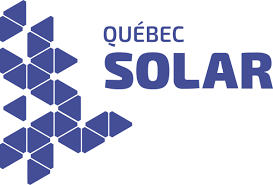 It starts with speaking with our experts who will explain everything. They will provide accurate estimates and a custom tailored solar panel solution that is perfect for you.

By investing in a solar energy system now, you can set your electricity rate and protect yourself against unpredictable increases.

Let us explain our SOLAR PANELS INSTALLATION and demonstrate our PROFESSIONALISM so you can take an educated decision before the execution of your work.
Certified Solar Panel Companies in Montreal