The Best Insulation Companies near London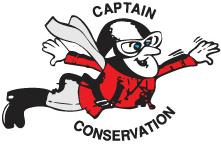 Whatever the project, just give St. Thomas' Ritchie's Insulation a call! We have over 35 years of experience, and we can discuss the options available and how best to insulate your home, office, shop, barn, or commercial space.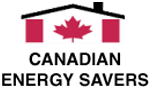 Canadian Energy Savers improves your home with blown insulation that not only helps keep your home warmer in the winter and cooler in the summer, but also controls dampness that can result in damaging mould growth all year round.


WBS continues to provide the highest quality materials and maintain the highest level of service through the continued dedication of its owners, staff and valued suppliers.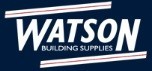 It is our goal to provide you with excellent service and quality products...everyday!
Categories:
Barbecues
,
Deck Products
,
Decks
,
Doors
,
Drywall
,
Drywall Supplies
,
Fence
,
Fence Materials
,
Furniture
,
Furniture-Outdoor
,
Insulation
,
Insulation Materials
,
Mouldings
,
Paint & Supplies
,
Painting
,
Plumbing
,
Plumbing Fixtures, Parts, Supplies
,
Roofing
,
Roofing Materials & Supplies
,
Siding
,
Siding Materials
,
Stucco
,
Stucco Materials
,
Windows