Excavation Companies near Kitchener, ON

Excavation companies prepare sites for construction and major landscaping projects. They use heavy equipment to move earth and other building materials to ensure the site is up to safety and building requirements. Other jobs that require heavy equipment and machinery could also be offered by an excavation company. Use the sub-categories listed on your right to narrow your search.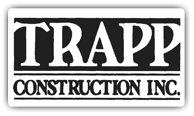 Trapp Construction Inc. has been providing quality workmanship since 1988. Trapp Construction has great faith in his staff. Each brings a skill set and enthusiasm to the job that sets Trapp apart from it's competition.

At Delve Contracting we provide superior services & quality to our customers. Our team works to make the projects come together, completing projects on time, on budget, exceeding our clients expectations.

National Rent-All has a wide variety of items for both the home owner and also the contractor.

A to Z Rental Centre is an independent, locally owned source of tools and equipment, serving the Waterloo region for over 45 years. With over 100 years of combined rental, construction and mechanical experience, you will get reliable advise and information on completing nearly any project to professional standards.

With the largest rental fleet in the industry, we are your single source to rent or buy heavy equipment. Count on our top-tier equipment & tools, team of industry experts, and 24/7 customer service to keep your operations running smoothly, day or night.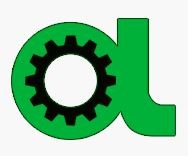 With our primary line of JCB equipment at both locations and Ventrac in Harriston, we will continue to support our vast range of customers.