The Best Insulation Companies near Barrie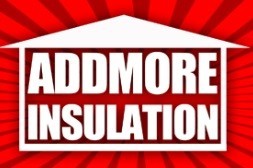 With many successful years in the residential / commercial insulation industry ADDMORE INSULATION INC has built its brand as a high level service provider.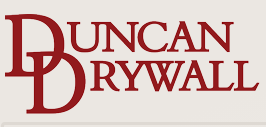 Our family-based business takes great pride in our high repeat customer base. If you aren't satisfied, then we aren't satisfied!

Dryco is a leading supplier of gypsum board, insulation, acoustical tile, grid, stucco, tools, steel framing and allied products to the Canadian wall and ceiling industry.

No matter how big or small your exterior or interior renovations are, our team of experienced Remodeling and Renovation professionals are commited to working with you from concept to finshed product.

Simcoe Building Centres and Simcoe Masonry Centres are proud to be serving Barrie and the surrounding area for the past 62 years.
Categories:
Cabinets
,
Countertops
,
Deck Products
,
Decks
,
Drywall
,
Drywall Supplies
,
Flooring
,
Granite, Marble, Natural Stone Countertops
,
Hardwood Floor Retailer
,
Hardwood Flooring
,
Insulation
,
Insulation Materials
,
Laminate Countertops
,
Landscaping
,
Landscaping Materials & Supplies
,
Lighting
,
Paint & Supplies
,
Painting
,
Plumbing
,
Plumbing Fixtures, Parts, Supplies
,
Quartz, Engineered Stone Countertops
,
Roofing
,
Roofing Materials & Supplies
,
Siding
,
Siding Materials
,
Stock Cabinets
,
Windows