Barrie Concrete Lifting - Foam Jacking & Mudjacking Contractors near Barrie, ON

Concrete lifting in Barrie can revitalize your cracked and sinking driveway, making it look like new again. Concrete leveling is also known as Foam jacking, slab jacking or mudjacking. Barrie homeowners can boost curb appeal by lifting and repair the concrete, without the cost and hassle of a full driveway replacement. Increase your home's resale value, safety and aesthetics with concrete raising. Barrie contractors listed below offer quality products, workmanship and exceptional customer service.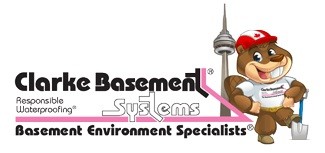 Along with basement waterproofing, we can help fix cracks, foundations and remove dampness, mold and mildew problems.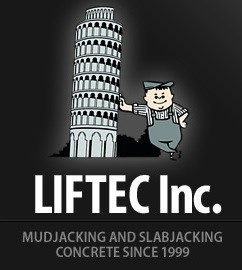 If you have any concrete that is sunken, wobbly, unstable, a trip hazard, uneven or draining improperly. We can lift, level and restabilize it for you in a day or less using mudjacking.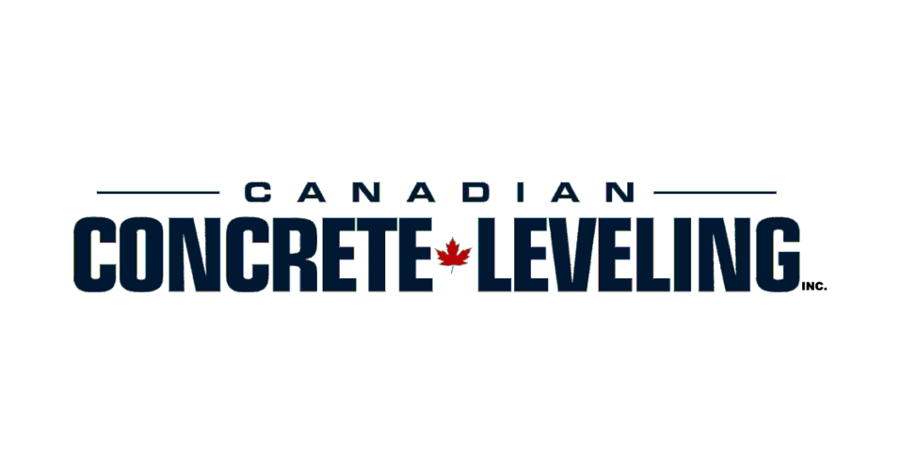 Restore beauty and value to your property with the innovative concrete repair services from Canadian Concrete Leveling.
Expert Foam Jacking & Concrete Lifting Companies in Barrie