Best Fireplace Stores near Moncton, NB

Gas fireplaces in Moncton can help heat your home while creating a warm and comfortable ambiance. The fireplace stores listed below offer a range of fireplace options including wood stoves, wood burning fireplaces, gas fireplaces and electric fireplaces in Moncton. Not only can they help you select and install a fireplace that will best suit your needs and your home's style, they can also assist with fireplace maintenance and repair.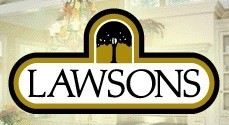 Our company is like our Home we take great pride in our accomplishments, our abilities as well as the satisfaction of our customers.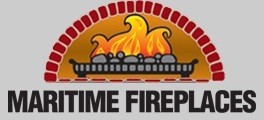 Our goal, to provide you with an informative and satisfying, ONE STOP SHOPPING experience for all your quality hearth products, installation and service requirements.