The Best Granite Countertop Companies near Moncton, NB

Moncton Homeowners often choose granite countertops for their natural beauty and incredible durability. Unlike synthetic surfaces knives are unable to scratch granite and heat from cookware has almost no effect on it. Choosing natural stones like granite or marble countertops will increase your home's resale value. Find a granite countertop installer below or view a listing of granite slab warehouses by browsing the sub-categories.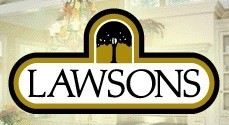 Our company is like our Home we take great pride in our accomplishments, our abilities as well as the satisfaction of our customers.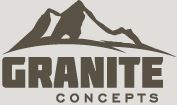 We are dedicated to providing the highest level of quality, granite, marble and quartz in the marketplace at the most competitive rates.

Countertop Creations is the only facility east of Montreal that cuts granite, solid surface, quartz, and marble countertops and custom-edged tops, and they do it right here in Moncton.