Best Asphalt and Cedar Roofing Contractors near Kelowna, BC

Kelowna roofing companies have the knowledge, equipment and skills to get any roofing job done safely and correctly. If your asphalt roofing in Kelowna is peeling, curling and if you find you have missing shingles, it is time for a new roof! Installing a roof is a potentially dangerous job and better left to Kelowna roofers. A trusted and experienced roofing company will know how to trouble shoot issues like venting, ice dams and water damage. Find trusted roofing contractors in Kelowna in the listings below.



Kelowna, British Columbia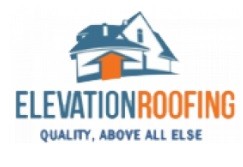 If you notice signs of wear and tear on your roof or if gusty winds have caused extensive wind damage to your roof, it is important that you find a trusted and reliable roofing company in the Kelowna, BC area.
Kelowna, British Columbia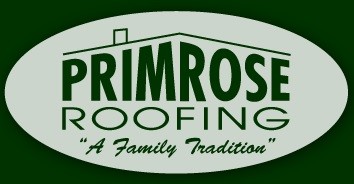 Primrose Roofing has decades of experience providing dependable roof inspections, shingling and repairs throughout Vernon and the surrounding areas. Rest assured we stand behind our work and use only premium materials from the most reputable manufacturers.
Kelowna, British Columbia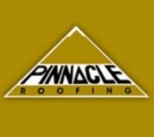 Pinnacle Roofing Limited has developed one of the best reputations of any roofing company in the Okanagan Valley.