Best Asphalt and Cedar Roofing Contractors near Kelowna, BC

Kelowna asphalt and cedar roofing companies have the knowledge, equipment and skills to get any roofing job done safely and correctly. If your asphalt roofing in Kelowna is peeling, curling and if you find you have missing shingles, it is time for a new roof! Installing a roof is a potentially dangerous job and better left to Kelowna roofers. A trusted and experienced roofing company will know how to trouble shoot issues like venting, ice dams and water damage. Find trusted roofing contractors in Kelowna in the listings below.



Kelowna, British Columbia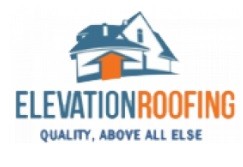 If you notice signs of wear and tear on your roof or if gusty winds have caused extensive wind damage to your roof, it is important that you find a trusted and reliable roofing company in the Kelowna, BC area.
Kelowna, British Columbia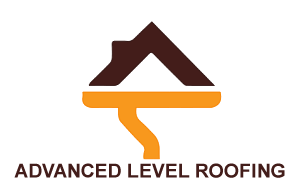 The local Kelowna roofing experts here at Advanced Level Roofing have the skills, experience, and incredible commitment to help you with all of your residential, commercial, and industrial roofing needs.
Pending Certification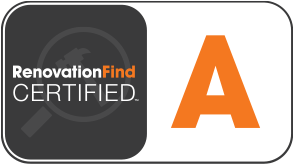 Kelowna, British Columbia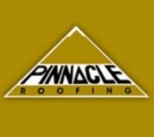 Pinnacle Roofing Limited has developed one of the best reputations of any roofing company in the Okanagan Valley.
Kelowna Asphalt and Cedar Roofing Companies
Read Article >>> ROOFING MATERIAL COMPARISON GUIDE 2019