Best Gas Fitters & Gas Line Installation Services near Kelowna, BC

Gas line installation in Kelowna should always be done by a certified gas fitter. Gas is highly explosive and if it is not done properly or there are leaks, it could cause an explosion or carbon monoxide poisoning. Whether you are looking for a natural gas BBQ hookup, are installing a gas range, fire place or require gas line repairs, an Kelowna gas fitter will ensure the job is done correctly, safely and to code. Contact one of the experienced and certified gas fitters listed below.



Kelowna, British Columbia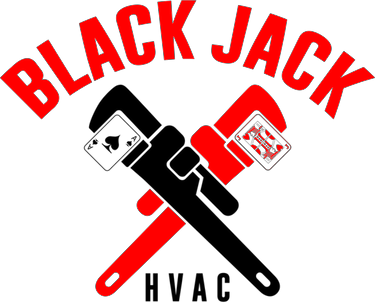 'Heating, Cooling & Cleaning The Air You Breathe'

BlackJack HVAC LTD is a full service Heating & Cooling company performing everything from repair & maintenance, to high efficiency installations.

Doing your part to increase energy efficiency in your home, helps to create a greener future, reduces your monthly heating bills, and puts money back in your pocket.
Kelowna, British Columbia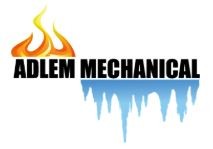 At Adlem Mechanical, we put our family name on our business and take pride in our customer satisfaction and quality of work.
Kelowna, British Columbia
We pride ourselves on integrity and reputation across the okanagan valley because we stand behind our work. At Dakin Mechanical we believe in personable service and quality workmanship.
Kelowna, British Columbia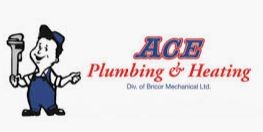 We offer all levels of plumbing service from service and repair to full new home construction plumbing.
Expert Gas Line Installation Companies in Kelowna