Garage Organizing Companies near Kelowna

Professional garage organizers will create a custom organization system that could include cabinets, shelving, and racks. They'll work with you to provide a storage solution that will enhance the use of your space, protect your items from water damage or pests, and help you get and stay organized. Contact a garage organizer in Kelowna today!



Kelowna, British Columbia

Park Place Garage Co has been helping people transform their garages since 2006. Park Place Garage strives to exceed our customers' expectations by consistently holding ourselves to high standards.
Kelowna, British Columbia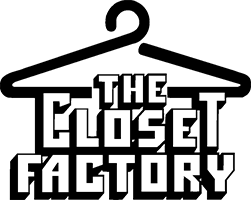 We provide custom designed storage and shelving solutions for every area of your home: closets, bedrooms, kitchen pantries, garages, storage and laundry rooms and more.
Kelowna, British Columbia

We specialize in garage floor coatings.
Kelowna, British Columbia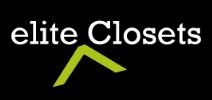 At Elite, we treat every job with the utmost attention and care, from the smallest pantry to the largest walk-in closet. We want you to be as happy with the process as you are with the final results.