Excavation Companies near Kelowna, BC

Excavation companies prepare sites for construction and major landscaping projects. They use heavy equipment to move earth and other building materials to ensure the site is up to safety and building requirements. Other jobs that require heavy equipment and machinery could also be offered by an excavation company. Use the sub-categories listed on your right to narrow your search.



Kelowna, British Columbia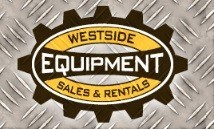 From smaller jobs around the house to home renovations to major construction projects, Westside Rentals has been there for decades providing the tools and equipment needed to get it done.
Kelowna, British Columbia

We feel that our customers deserve quality equipment combined with good service at a fair price. It is with this philosophy that the staff at WINN RENTALS has built its reputation.
Kelowna, British Columbia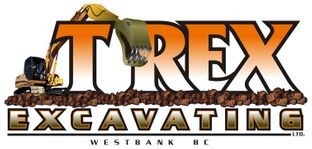 We strive to bring you the best possible customer service combined with affordable pricing for all your excavation jobs.