Stucco Contractors near Kitchener, ON

Stucco contractors in Kitchener can help improve curb appeal and protect your home with new exterior stucco. Kitchener stucco companies can offer traditional or acrylic stucco for your project and both options will provide a solid and seamless home exterior that is durable, long-lasting, low maintenance and resistant to fire and moisture. Give your home better protection and a clean, updated look with new stucco siding. Get started by contacting one of the reputable Kitchener stucco companies listed below:



Specializing in Stucco designing, restoring and project planning for residential and commercial projects. Our company also does waterproofing, restoration of commercial projects and specializes in winter exterior installation.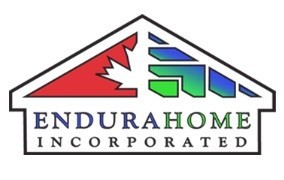 OUR MISSION is to improve energy efficiency, promote family health and well-being and ensure durability and the long term sustainability of your home and environment.