Stone Masonry Contractors near Kitchener

Kitchener masonry contractors can improve the look of your home and increase property value with professional stone work. Masonry in Kitchener can give your home a unique and timeless look, it is very durable and will last for years to come. The masonry contractors in Kitchener listed below are experienced with working with stone, ensuring beautiful masonry and stone design, quality products and materials, experienced craftsmanship and exceptional results. Enhance your curb appeal with Kitchener masonry contractors!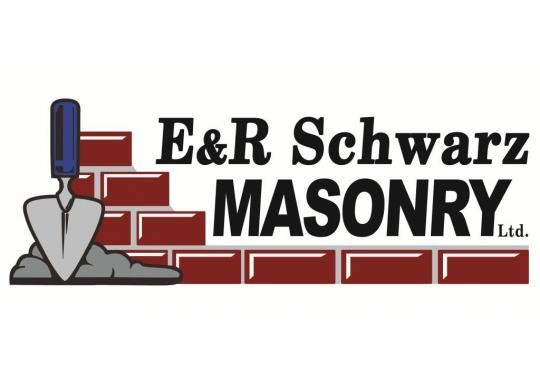 If you are in need of a dependable and honest bricklayer for your chimney repair, fireplace repair or any other custom masonry repair around your house, then call the professionals at E&R Schwarz Masonry Ltd. right now.