Best Home Inspectors near Kitchener, ON

Home inspections in Kitchener should be a part of every home buying process. Kitchener home inspectors will check over the home's interior, exterior and mechanical systems. They will inspect things like the roof, windows and doors, foundation, decks and fences, walls, lighting, attic as well as accessible HVAC, plumbing and electrical systems. Learn about the home you're about to buy, what repairs it needs and what you can expect in the future by contacting one of the companies that offer home inspection in Kitchener below: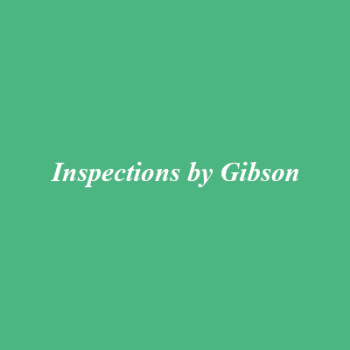 You will learn a lot about the home during the inspection. The more knowledge gained about the home, makes it easer to make a well informed decision on purchasing that home.

Here at Trillium Inspection Services Inc. (#1774147), we take great pride in our accomplishments and the services we are able to provide to our customers.
Certified Home Inspectors In Kitchener