Rubber Paving Contractors near Barrie, ON

Rubber paving in Barrie is a great alternative to concrete or asphalt. Rubber paving can pave over those unsightly cracks to create an attractive, durable and safe surface that can be used within 24 hours of installation. Rubber paving is environmentally friendly, resistant to moisture, easy to shovel, won't crack or crumble like concrete and can last for years to come. If you want a rubber driveway in Barrie, get in touch with one of the reputable rubber paving contractors listed below.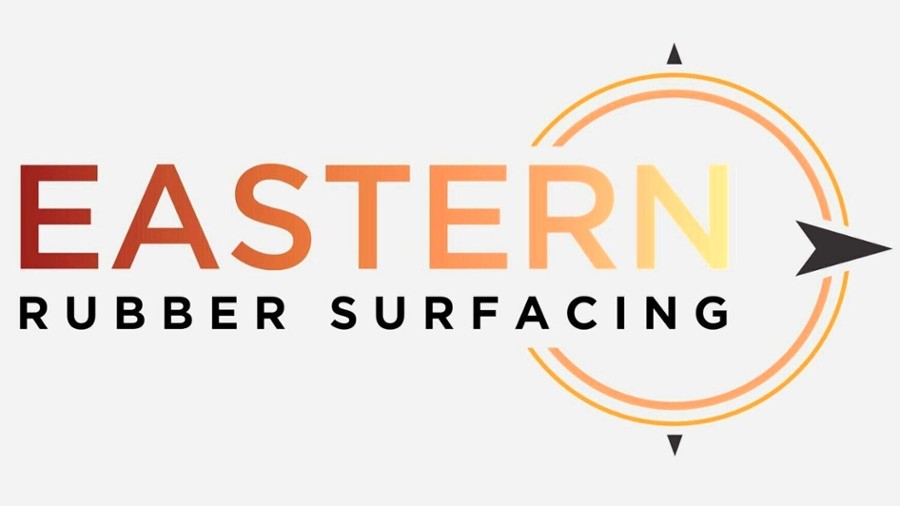 At Eastern Rubber Surfacing, we pride ourselves on our work and integrity. By using the best available products on the market, we are able to provide you the best possible resurfacing of your existing concrete, tile, or asphalt.
Our rubber can be installed over almost any substrate including concrete, patio stones, interlocking brick, wood, crushed rock and more.