Best Asphalt and Cedar Roofing Contractors near Barrie, ON

Barrie asphalt and cedar roofing companies have the knowledge, equipment and skills to get any roofing job done safely and correctly. If your asphalt roofing in Barrie is peeling, curling and if you find you have missing shingles, it is time for a new roof! Installing a roof is a potentially dangerous job and better left to Barrie roofers. A trusted and experienced roofing company will know how to trouble shoot issues like venting, ice dams and water damage. Find trusted roofing contractors in Barrie in the listings below.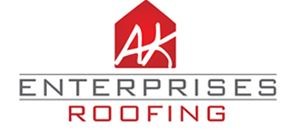 We will provide a free, complete and comprehensive evaluation of your roof's present condition

The principles of the company have based our metal roof product line on the traditions of the European Tile look, using the best roofing materials available, and low waste manufacturing methods.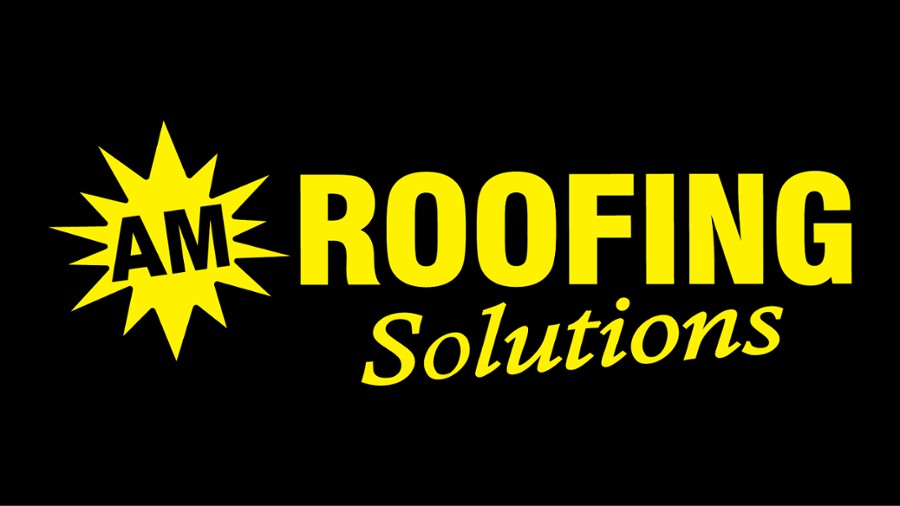 AM Roofing Solutions stand behind the products and services it provides and offer the best warranties in the business. We are the 1st and only Owens Corning Canadian Platinum Preferred Contractors.
Barrie Asphalt and Cedar Roofing Companies
Read Article >>> ROOFING MATERIAL COMPARISON GUIDE 2019