Best Home Inspectors near Barrie, ON

Home inspections in Barrie should be a part of every home buying process. Barrie home inspectors will check over the home's interior, exterior and mechanical systems. They will inspect things like the roof, windows and doors, foundation, decks and fences, walls, lighting, attic as well as accessible HVAC, plumbing and electrical systems. Learn about the home you're about to buy, what repairs it needs and what you can expect in the future by contacting one of the companies that offer home inspection in Barrie below: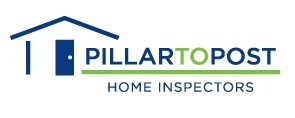 We work hard to educate our customers and communicate in an effective manner concerning the home condition, and value the trust that is placed in our services.
Certified Home Inspectors In Barrie