Excavation Companies near Barrie, ON

Excavation companies prepare sites for construction and major landscaping projects. They use heavy equipment to move earth and other building materials to ensure the site is up to safety and building requirements. Other jobs that require heavy equipment and machinery could also be offered by an excavation company. Use the sub-categories listed on your right to narrow your search.



G.E. Binnie Haulage & Excavation Inc. is a full-service Excavation Contractor that has been family owned and operated since 1962.

We provide personal service, reliability and a high level of client-focus to all our customers.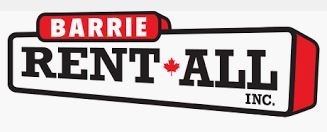 Barrie Rent-All Inc. has been your all around equipment solution provider since 1981.

Battlefield Equipment can supply just about anything you need to get the job done.