Concrete Repair, Sealing & Restoration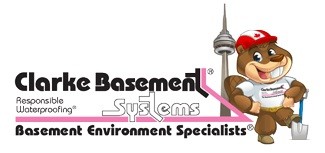 Along with basement waterproofing, we can help fix cracks, foundations and remove dampness, mold and mildew problems.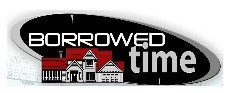 Borrowed Time Carpentry and Contracting Services is proud to offer both residential and commercial carpentry and general contracting services.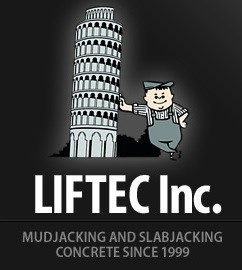 If you have any concrete that is sunken, wobbly, unstable, a trip hazard, uneven or draining improperly. We can lift, level and restabilize it for you in a day or less using mudjacking.