Best Solar Companies near Barrie, ON

Solar panel installation in Barrie is no longer just for the wealthy. Solar power systems can be created to meet your electricity needs and budget. Using sustainable energy from the sun will reduce your impact on the environment, non-renewable energy use from the grid and will result in incredible savings on your utility bills each month. In fact, sometimes Barrie solar panels can result in credit on your electrical bill instead of an amount owing. Learn more about solar power by contacting one of the solar companies in Barrie listed below.



Homeowners have expressed their frustration with rising hydro prices and power companies unable to support their customers. We're taking the first steps to help homeowners become hydro free!

Wallwin Electric can service all your needs.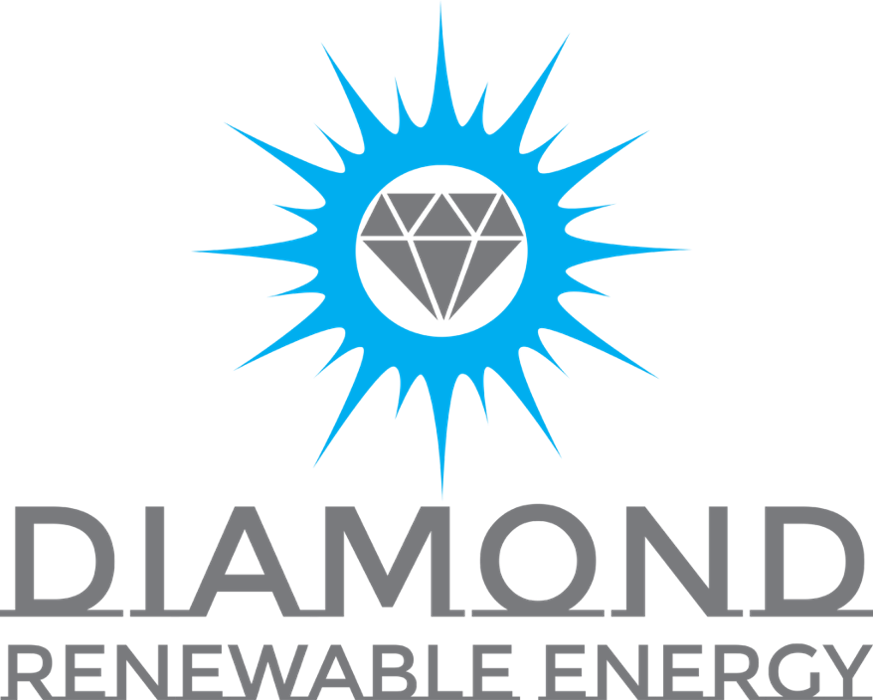 With a Net-Metering solar system you can reduce your hydro bill, and protect yourself from rising rates! All while increasing the value of your home.
Certified Solar Panel Companies in Barrie