Hardwood Floor Refinishing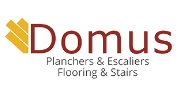 For over 30 years now, Domus Flooring and Stairs has been providing you with one of the largest and highest quality in-stock selection of flooring solutions and stair systems in the Maritimes.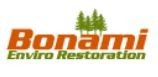 Often, the history of your floor is unknown. But its future always lies in your hands. And thankfully, there are safe and easy ways to restore your floors, and add value to your home in the process. Assessing the condition of your floor should be the first step. It will help you decide what steps to take, and how much time and energy to invest in beautifying your home.