Excavation Companies near Moncton, NB

Excavation companies prepare sites for construction and major landscaping projects. They use heavy equipment to move earth and other building materials to ensure the site is up to safety and building requirements. Other jobs that require heavy equipment and machinery could also be offered by an excavation company. Use the sub-categories listed on your right to narrow your search.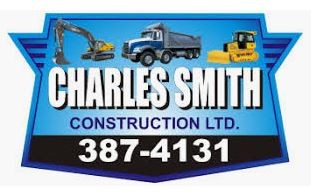 You can rely on the professionals at Charles Smith Construction to complete your project on time and on budget. We have the experience, personnel and equipment to handle all of your excavation and construction needs, large or small

We are a premier, full-service equipment-rental firm with a large North American presence.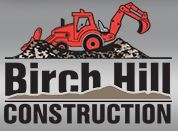 Birch Hill Construction Ltd. as a team is committed to exceeding the expectation of our customers. We believe this is created by our commitment to quality, and safety.