Best Metal Roofing Contractors near Fredericton, NB

Metal Roofing Contractors in Fredericton have the knowledge, equipment and skills to get any roofing job done correctly and safely. When you install a metal roof in Fredericton, it might be the last roof you ever buy! The Fredericton metal roofing system is resistant to moisture, rot and UV rays. It is virtually maintenance free and can last for 50 years or more! Gain peace of mind knowing your roof will protect your home for a lifetime and contact one of the trusted metal roofing contractors in Fredericton listed below



Fredericton, New Brunswick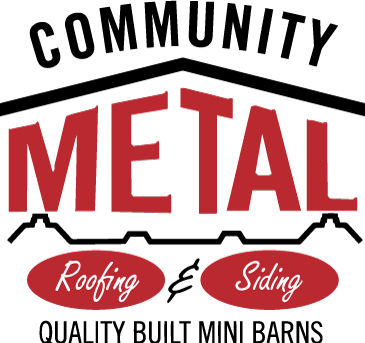 We offer top quality steel and the accessories for residential, commercial and agriculture construction.
Fredericton, New Brunswick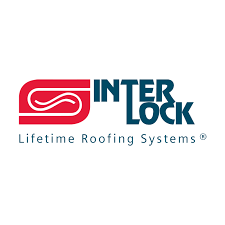 Maritime Permanent Roofing is one of the largest installers of residential metal roofing systems in Atlantic Canada. Proudly serving Nova Scotia, New Brunswick, and Prince Edward Island.
Choose from 5 heavy gauge Interlock Lifetime Metal Roofing System profiles includes Slate, Cedar Shingle, Shake, Mediterranean Tile, and Standing Seam. All roofing systems are available in aluminum or solid copper.
Fredericton Metal Roofing Companies
Read Article >>> ROOFING MATERIAL COMPARISON GUIDE 2019