Heating & Air Conditioning Contractors near Fredericton, NB

HVAC stands for heating, ventilation and air conditioning. Your heating system plays a key role in your home's efficiency and energy bill. Save money and keep warm all winter with a high efficiency furnace replacement. When you consult a trusted Fredericton HVAC contractor, they'll show you your best options for both furnace and air conditioner installation. Get started by browsing our trusted directory! Find a HVAC Contractor in Fredericton today.



Fredericton, New Brunswick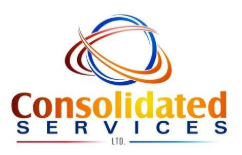 Heating, air conditioning, ventilation and plumbing; with Consolidated Services, all your home comfort needs are covered with just one phone call!
Fredericton, New Brunswick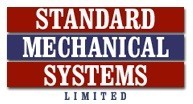 We have been successful in partnering with customers to provide HVAC services in the most efficient and economical manner.
Fredericton, New Brunswick

At BG Services, we seek to deliver high-quality heating and cooling services to our customers in New Brunswick.