Best Garage Builders near Fredericton, NB

Garage builders in Fredericton can build you a quality garage that will provide a secure place to park your vehicle, additional storage and will improve your home's resale value. Fredericton garage builders will take care of all the details of your new build and some can provide complete DIY garage packages for those who want to tackle the building project themselves. Start building your garage in Fredericton by contacting one of the accredited garage building companies below.



Fredericton, New Brunswick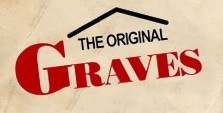 Our Garages and Custom Buildings are stick built, on site, to your specification. Provide us with a set of plans or have one of our representatives design a building for you.

Fredericton, New Brunswick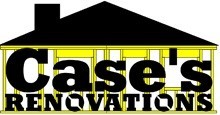 At Cases Renovations, we have built our reputation on quality work, exceptional service, and most of all, peace of mind.