Garage Floor Coating Companies near Chestermere, AB

The Garage Floor Coating Companies listed below have gone through our stringent accreditation process.



Our patented Polyurea coating is used for garage floors, patios, steps and walkways. It is resistant to salt corrosion, water, oil and chemicals. Once dry, the coating creates a seamless membrane, easy maintenance, slip resistant and extremely resistant to abrasion and impact.

Chephren Building Solutions Inc is one of Alberta's primer deck builders offering high quality waterproofing solutions for deck, balcony and flat roof applications.

Innovative, attractive, and functional garage interiors are our specialty.

Renovations can be an immensely personal process. At The Garage Store, we pride ourselves on providing project results that reflect just that. Everything that we do, from our complimentary site visits to our persistent communication, is to help create exactly what people envision for their garage interiors. We genuinely love what we do and work diligently to ensure clients leave our showroom with excitement in their thoughts and a smile on their face.
Pending Certification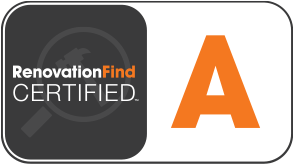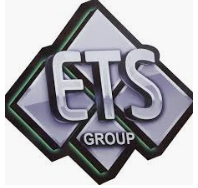 ETS Group specialize in residential and commercial painting. We have a division that specializes in epoxy coatings garage floors commercial and industrial floors.Part of our company looks after minor and major renovations to suit customer needs.