Best Window Companies near Chestermere

Window replacement in Chestermere can be one of the best investments you can make in your home. Not only will it improve your home's energy efficiency and curb appeal, it will boost its resale value too. Our Chestermere window companies include window manufacturers and installers who provide the latest products, offer professional installation and extended services for your replacement windows. Whether you're installing windows in new-construction or replacing old windows, there are lots of options varying in materials, style and operation.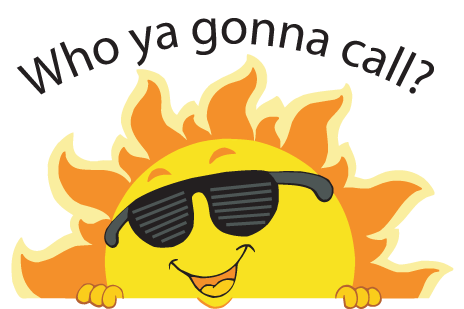 We take pride in our Canadian-made window systems and our quality of service.
Certified JeldWen window supplier and installer.
Whether it be cost estimation, repairing, replacing or inspecting the final job, our team of skilled and qualified workers will ensure high quality service and make sure all your needs are met.
GreenFox Windows and Doors is a front runner in window replacement and Edmonton & Calgary window installation. Our team brings world-class windows to Edmonton and Calgary, using the most innovative technologies available on the market today.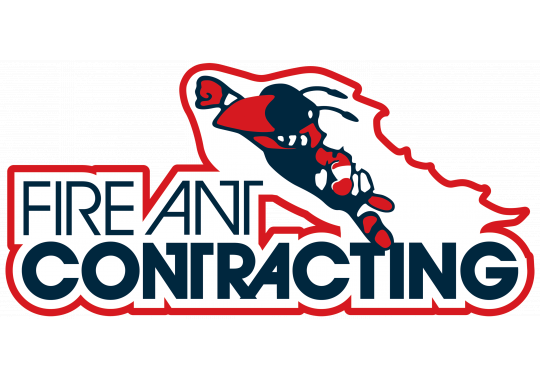 Fire Ant Contracting offers a fully supported custom renovation service starting with an in depth home client consultation, design services, a trades pricing site meeting, a detailed project proposal, design selection support and full project supervision.

We specialize in supply and installations of quality thermally efficient glass and windows. Moisture in between the glass? Broken glass or windows? Need new thermally efficient windows? We can help!!