Hardwood Floor Refinishing

Floor Trendz Inc is a premium retail showroom that is recognized for the supply and installation of all your floor and wall finishes. We are experienced in commercial and residential applications.
With 30 years of combined flooring experience, we strive to provide excellent service and superior craftsmanship to all of our customers.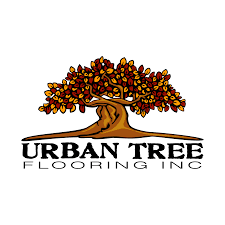 Dust-free sanding provides a healthy, clean, efficient and revolutionary alternative for home and property owners.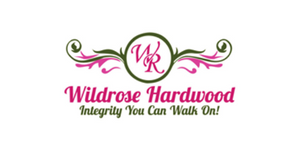 Wildrose Hardwood started out as a small local company in the spring of 2006, by Brandi Parke and Shawn Kirton. When their two passions combined, mastercraft flooring skills meeting customer service and integrity, started allowing them to display beautiful floors across Alberta. Shawn & Brandi have become known as offering exceptional quality flooring for a price that meets families incomes of today. Call for a free estimate now!