Best Kitchen Renovation Contractors near Airdrie

Kitchen renovations are a great investment. Not only will you create a beautiful and functional kitchen you'll love to be in, you will increase your home's value and could recoup much of the renovation cost at resale. Whether you want a whole new kitchen or a minor kitchen renovation, the accredited kitchen renovation companies in Airdrie listed below will provide exceptional customer service and quality work. Contact a RenovationFind certified kitchen renovation Contractor in Airdrie today!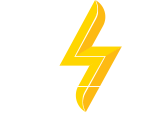 Straight Line Contracting is locally owned and operated with over 30 years experience in various fields of the construction industry. With our strong customer base, our business has continued to flourish through our commitment to Customer Service, and Quality Workmanship. We are working to expand our customer relationships and would like you to give us a call for a free
estimate on your next project. We are only satisfied when our customers are satisfied.

Rouse is dedicated to working with clients who want to create a unique space for their new home, renovation or commercial space - all within budget and schedule.

Our services include:

Kitchen or bathroom renovation
Reconfiguration of home layout – redesign your living and dining rooms
Complete interior renovations – a fresh start, right down to the studs
Major renovations – kitchens, main floor, bathroom overhaul
Any project, big or small. If you can dream it, we can build it!

whatever the project, we care about transparency and communication with the client. Rouse understands that much like each client is unique, each project will be equally dynamic

Since 2008, we have been building our reputation with each & every project. We are native Calgarians, taking personal care & pride in the workmanship, safety & sustainability of every job we do.
Contemporary Kitchen - Bath - Design brings years of experience and expertise when it comes to your bathroom, kitchen, or basement remodeling project. Our staff are dedicated to helping you choose just the right fixtures, cabinets, tile, stone, even paint, to make your kitchen renovation or bathroom remodeling project look like it belongs on a magazine cover! And we back up that beautiful project with a full 2 year parts and labor warranty, so you can feel confident in the process and the finished product. We look forward to being there for you when you're ready to tackle your next kitchen remodeling project or bathroom renovation, or anything in between.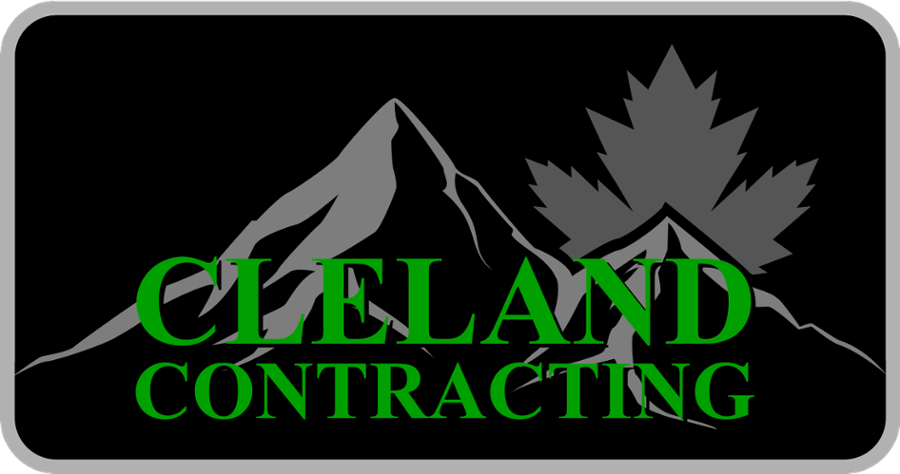 Cleland Contracting Inc is your trusted Carpentry & Renovation Specialists. We are a local Calgary family based company, with our team leader having over 15 years of renovation experience. Customer service and satisfaction is our reputation. Our attention to detail and pride in our work is unmatched in the industry. Our special care to exceptional quality and cleanliness at the job site has made Cleland Contracting the success it is today.

We work closely with all our customers to ensure we meet and exceed their expectations and most importantly bring their ideas to life. If you are unsure of exactly what you would like, we are happy to help and suggest ideas that will work within your budget. Together we will make your dreams a reality.

Established in 2011 we service Calgary and area with professional renovation, exterior structures, additions, bath and kitchen remodels.

Renovating and customizing your personal space can be one of the most exciting achievements in life and equally it can feel daunting to get started. Kavaleer Renovations has the skills and experience to take away the stress so you can truly enjoy the journey.

As professionals, we prioritize preconstruction planning so that you only pay for what you want. There's no fudge factor or bloated estimates- we help you set your budget and plan your project around it. We begin with drawings, plans, and consent. Together, along with our trusted trade partners, we will develop a project proposal that fits your budget. During construction, we set the schedule and provide timely updates until your design comes to life and we move into the warranty period.

If you're ready to get started, reach out.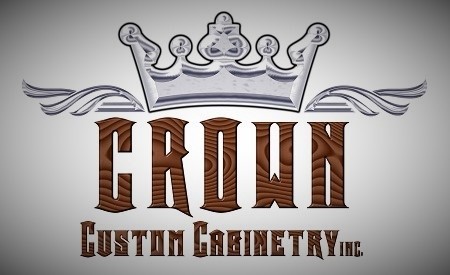 FAMILY OWNED AND OPERATED

We're proud to be a family owned and operated business. We take pride in our company and the value and quality that we offer our clients with over 31 years of experience. We've built this company from nothing and are extremely proud of its continued success.

TRULY CUSTOM

We're a true design and build company. No mass-produced, assembly line cabinets here. Our products are expertly handcrafted exactly for your space. We work with any plan and budget from a small basic layout, to the most elaborate kitchen of your dreams with superior quality and competitive pricing.

ON TIME

We take deadlines and budgets very seriously and keep any disruption at your home or business to a minimum. We tightly control scheduling and production capacity to ensure your job arrives on time and on budget.

LOCAL

Shopping local is a great way to support your community! Your business helps create skilled jobs and local growth.

"Complete Customer Service Satisfaction"

Call for your FREE In-Home Consultation

Services provided include:
-Kitchen cabinets
-Kitchen renovations
-Kitchen islands
-Closet solutions
-Built in closets
-Wall units
-Entertainment units
-Laundry room cabinets
-Bathroom vanities and linen towers
-and much more
Artisan Kitchens & Renovations is a complete residential renovation company located in Calgary, Alberta. We specialize in Kitchens as our middle name implies! We aslo do a lot of bathroom renovations with several basements along the way.
We focus on providing homeowners with home renovation services they can trust, they are satisfied with and that stay within their budget.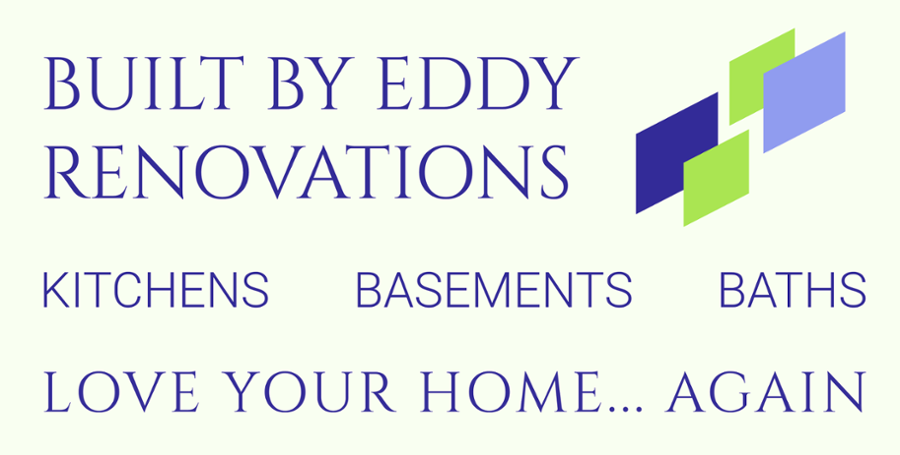 At Built By Eddy we provide clients in the Calgary area with quality development, remodeling and upgrading services.

We bring to the table over 25 years of experience in the renovation and home building industries and, as the name suggests, we are a small company that deals with clients on a personal level. Your initial contact? Eddy. Who visits your home for the initial meeting? Eddy. Who provides the estimate? Eddy. Who coordinates and oversees the entire project from design to completion? Well, you get the idea.

Over the years, Built By Eddy has developed a highly qualified and experienced network of supply and service partners. This allows us to provide a full range of services including design and engineering, HVAC, plumbing and electrical, drywall and painting, flooring, tile and cabinetry. We also have several product suppliers with professional, knowledgeable staff ready to help with your product and materials decisions. 

No matter the size of the project, we take pride in project excellence, competitive pricing and the ability to deliver outstanding results. We coordinate every aspect of our projects and guide our clients through the renovation process from concept and creation to construction and completion.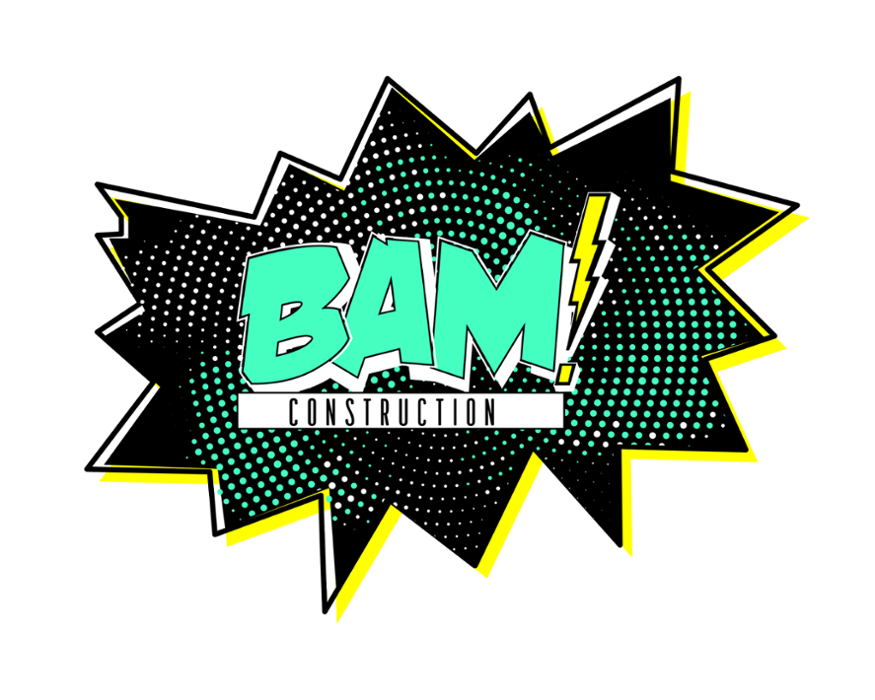 BAM! Renovation & Construction founders Tim and Cindy Down have a rich history of successful real estate development in Alberta. Over the past 45 years, they have completed over 1500 residential renovations. Their success and longevity has not only been built on the foundation of professionalism, trust & honesty, but also on quality of workmanship, aesthetically pleasing, functional, and cost-effective design and construction.