Best Handyman Services near Airdrie

Airdrie handyman services include home repair, maintenance and minor home renovations. These jacks-of-all-trades can assist with a wide range of projects and repairs from installing flooring, patching drywall and bathroom remodels to fixing sticky doors or a leaky faucet. To hire a handyman in Airdrie, browse the trustworthy companies listed below. Whether the job is big or small, they will get your home improvement jobs done properly, with quality workmanship and will deliver an exceptional customer experience.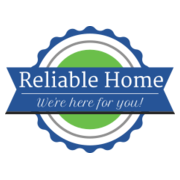 Reliable Home offers an engaging home maintenance and repair experience through our membership driven Home Preventative Maintenance program. Our primary focus is long term client relationships by way of creating satisfied customers. We offer a full suite of home essential services and make it easy to keep up on maintenance and ongoing repairs. Try a different way of maintaining and repairing your home and join our growing membership today!
Our talented Calgary team can take care of several of your tasks in one visit, so sit back and relax while we knock out that to-do list once and for all. Locally owned and operated, Mr. Handyman provides professional repair, maintenance and renovation services to residential and commercial clients. Our techs are bonded, fully insured and we Guarantee our work.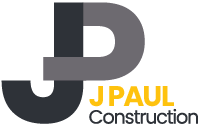 JPAUL Construction is a full-service, design-build general contracting, construction, and building maintenance company. We offer a complete range of services for everything from renovation to new construction for both residential and commercial applications. For projects of any size, we have the capability and experience to supply design specifications and execute construction. We work with our clients to provide the highest level of service and quality in all projects, with a deliberate focus on safety.

Serving Calgary and surrounding area since 2015, JPAUL Construction originated from a passion for construction and is built on a foundation of industry experience. Our team believes in cultivating enduring relationships with our clients and providing cost saving design ideas, and inspiration for innovative construction. Our team works on all types of projects with all sizes of scope.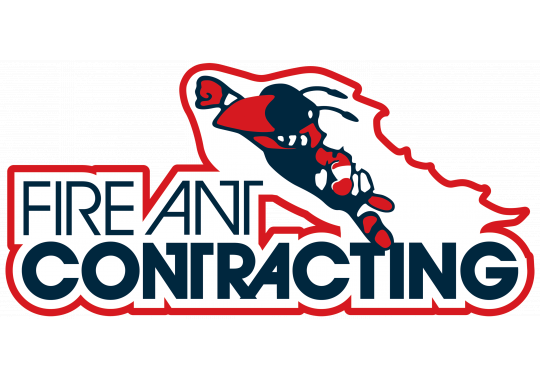 Fire Ant Contracting offers a fully supported custom renovation service starting with an in depth home client consultation, design services, a trades pricing site meeting, a detailed project proposal, design selection support and full project supervision.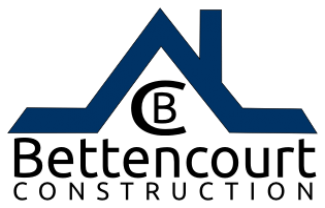 You have an idea and a vision. You've got a job that needs to be done. We're here to see it done to completion and satisfaction.
Pending Certification