The Best Quartz Countertop Companies near Victoria, BC

Engineered quartz stone countertops are becoming a popular alternative to other natural stone surfaces. These countertops are made by mixing about 95% ground natural quartz with about 5% of polymer resins. Because of this mix, homeowners are able to choose from a huge range of colours, not limited by the natural colours of the quartz. They're also durable and low maintenance. Learn more by contacting one of Victoria's Quartz countertop companies below.



Victoria, British Columbia

At FLOFORM we offer expert, full service countertop fabrication and installation.
Victoria, British Columbia

We specialize in custom manufactured countertops, laminate and solid surface. We offer our customers the best quality countertops, unsurpassed service, on-time delivery, and an excellent warranty.
Victoria, British Columbia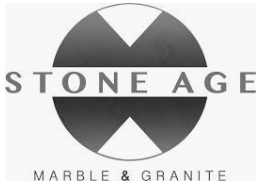 In business since 1997, we were Victoria first locally owned and operated fabricator of natural stone countertops.

Our goal is to educate and guide you through each step of the process.