The Best Countertop Companies near Victoria, BC

Countertop companies in Victoria can help you find the right countertop surface for your home. A beautiful kitchen countertop can easily be a focal point in the room, but functionality and durability are just as important. Companies that fabricate, sell and install countertops in Victoria will help you find a surface that suits both your practical needs and design taste. Whether you're after something simple and affordable or require custom countertops, the countertop companies listed below offer the best products, service and installation of kitchen countertops in Victoria.



Victoria, British Columbia

We have concentrated exclusively in the art of crafting the finest, pre-cast and decorative glass-fiber reinforced concrete products, including countertops, vanities, fireplace surrounds, and more.
Victoria, British Columbia

At FLOFORM we offer expert, full service countertop fabrication and installation.
Victoria, British Columbia

We specialize in custom manufactured countertops, laminate and solid surface. We offer our customers the best quality countertops, unsurpassed service, on-time delivery, and an excellent warranty.
Victoria, British Columbia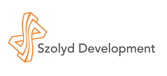 Szolyd Development is the industry leader providing innovative alternatives for hard-surface architectural features and furnishings using technically advanced high quality concrete fibre pastes.
Victoria, British Columbia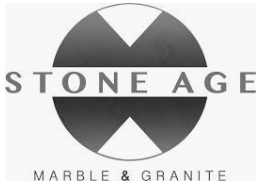 In business since 1997, we were Victoria first locally owned and operated fabricator of natural stone countertops.

Our goal is to educate and guide you through each step of the process.
Victoria, British Columbia

We pride ourselves in providing fine lumber, wood flooring products and European-quality wood finishes; offering friendly, efficient service to our wide range of national and international customers.