Best Basement Renovations & Basement Development Companies near Burnaby

Basement development in Burnaby will increase your property value while giving you additional living space. Burnaby basement renovations could include additional bedrooms, home theatre, rec room, home office or a playroom for the kids. Professional basement renovation contractors in Burnaby will help with your project from conception, construction through completion. Increase your living space and property value - contact one of the basement renovation contractors in Burnaby listed below.



Vancouver, British Columbia
M. S. Rad Construction Inc delivers full-service solutions for all your general contracting needs. With years of experience, we've established ourselves as a leader in the local construction industry.
Vancouver, British Columbia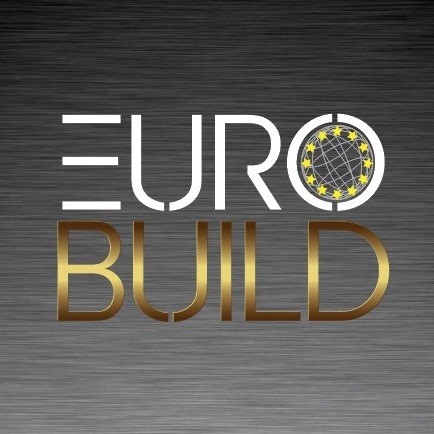 Eurobuild is proud to to be a leader in the industry whether its designing and crafting custom luxury homes or taking an existing home and re-creating it to its fullest potential. We are unique in that we employ a team of highly skilled professional tradespeople as apposed to sub-contracting to other trades. We employ carpenters, masons, painters, drywallers, tile setters, and siding specialists. This ensures that our clients get the best possible team creating the most incredible results and high quality work with the least amount of hassles. The relationships with our clients is of the utmost importance and a main focus from our highly skilled team. We can't wait to work with you on your vision.
Vancouver, British Columbia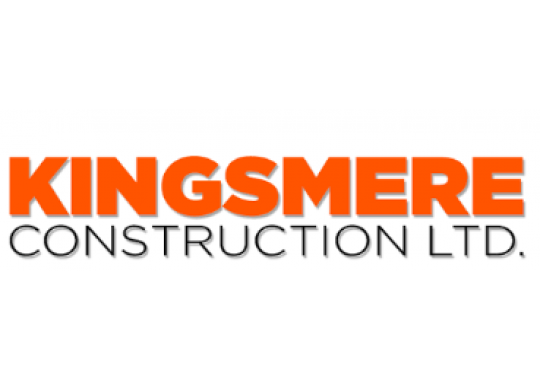 Kingsmere Construction Ltd is a licensed general contractor, specializing in home renovations and commercial construction in the Fraser Valley Region.

Kingsmere's proactive, comprehensive, and client-first approach means the work you need done will start sooner, proceed without stalls, and finish without cutting corners or surprise costs. We are a licensed general contractor firm who create plans that we will personally execute, so you can be confident that your experience will be exactly what you expect.

That's why Kingsmere offers a full-service experience with in-depth knowledge of how to manage renovations from pre-planning through to completion in the Fraser Valley. Homeowners, property owners and landlords alike can rely on Kingsmere's project management capabilities to execute renovations, home energy efficiency, and tenant improvements while avoiding difficult budget or scheduling issues.