Bathroom Renovation & Remodeling in Burnaby, BC

Burnaby bathroom contractors can help you improve the appearance and functionality of your bathroom. Professional bathroom development can also help increase your home's resale value. Companies that offer bathroom remodeling in Burnaby can do a complete overhaul including installing a new tub and/or shower, tile, flooring, countertops and other features. Increase aesthetics, function and value of your bathroom by contacting one of the certified companies listed below that offer bathroom renovations in Burnaby.

Vancouver, British Columbia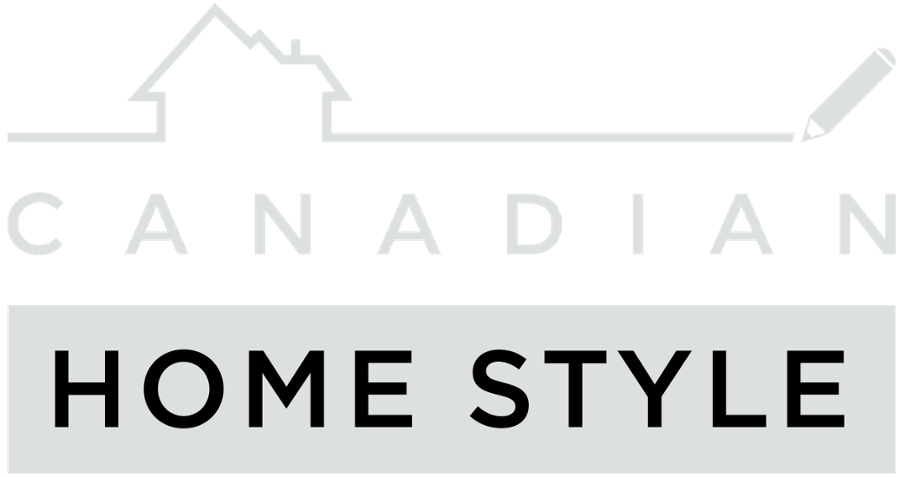 Canadian Home Style is your family-owned and operated flooring and custom cabinetry retailer in North Vancouver, BC. We offer full-service commercial and residential flooring solutions as well as complete kitchen and bath renovations in the Metro Vancouver area. As a company, we have high standards and we take pride in our approach and philosophy towards every project and the way we operate our business. Our packages are custom, our solutions are lifelong and our focus is quality. Our dedication to business excellence has earned us consecutive Consumer's Choice Awards in 2021 and 2022. As we work hard to keep our reputation, it's really not just about making a living for us. It is about doing the right thing! This is a promise from our family to yours.
Vancouver, British Columbia

Our focus is interior design and renovations, specialising in kitchens and bathrooms. What motivates us is being able to turn a concept or idea into a logical and practical creation. We always look forward to every opportunity to deliver and satisfy our clients.
Vancouver, British Columbia

JK's Construction has been serving Vancouver and area since 1984. Beginning with our own home our passion for remodelling homes developed into the company that exists today. We do renovation and home improvement, with a focus on bathroom and kitchen remodels. We pride ourselves on customer service and have always treated our clients homes as our own when doing any job, and are dedicated to providing the highest quality workmanship. Call us today to get a free quote!
Vancouver, British Columbia

We specialize in bathroom renovations. Whether it's a small remodeling or a full-scale renovation. We are Langley's 1st choice.

Bathroom Brothers in Langley has a team of highly experienced, dedicated and skilled craftsmen ready to bring your Bathroom Renovation to life.