Garage Organizing Companies near Hamilton

Professional garage organizers will create a custom organization system that could include cabinets, shelving, and racks. They'll work with you to provide a storage solution that will enhance the use of your space, protect your items from water damage or pests, and help you get and stay organized. Contact a garage organizer in Hamilton today!


Closets, pantries and home office storage have gone high-tech, with hanging rods, shelves, drawers and surface space custom-designed to match your exact needs.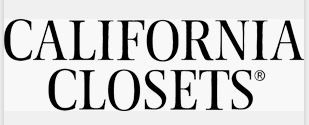 Every house can be beautiful and organized.