Rubber Paving Contractors near Spruce Grove, AB

Rubber paving in Spruce Grove is a great alternative to concrete or asphalt. Rubber paving can pave over those unsightly cracks to create an attractive, durable and safe surface that can be used within 24 hours of installation. Rubber paving is environmentally friendly, resistant to moisture, easy to shovel, won't crack or crumble like concrete and can last for years to come. If you want a rubber driveway in Spruce Grove, get in touch with one of the reputable rubber paving contractors listed below.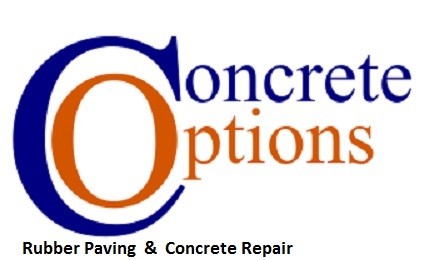 Concrete Resurfacing Options is a "Green" company, using recycled tires to resurface and rejuvenate your existing concrete - exterior or interior.
We repair, level and resurface instead of replacing. This is very cost effective and the products we use are extremely durable.
We add new life to your existing concrete surface!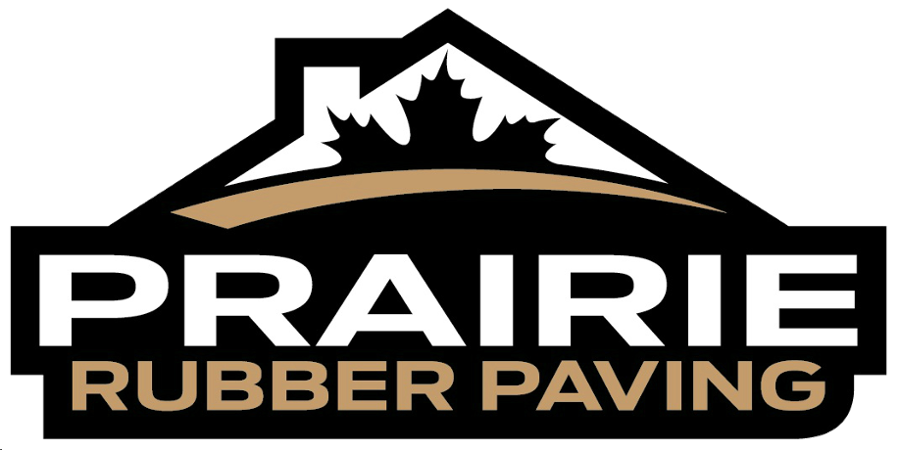 Prairie Rubber Paving is Alberta's premium rubber paving company. Using the highest quality synthetic rubber and polyurethane binders we create the safest and most durable surfaces on the market. Serving residential and commercial clients all throughout Alberta.