Excavation Companies near Leduc, AB

Excavation companies prepare sites for construction and major landscaping projects. They use heavy equipment to move earth and other building materials to ensure the site is up to safety and building requirements. Other jobs that require heavy equipment and machinery could also be offered by an excavation company. Use the sub-categories listed on your right to narrow your search.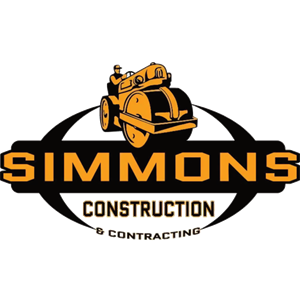 Our company is family owned and operated, based out of Edmonton and servicing all of Alberta. With over 30 years of experience in the industry, we specialize in Asphalt paving. We are a BBB APPROVED company with an A+ rating! We are dedicated to completing your project (large or small) with quality results and on time.

From pools to driveways to septic tanks and basements, at Legacy Excavating Ltd, we are committed to providing the best service for all of our Edmonton clients, with proven work methods.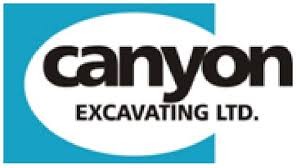 We are a family owned and operated business that is very customer driven when it comes to managing your excavating needs.

Since 1967 we have served the business community with offices in Edmonton, Red Deer and Airdrie, Alberta. With our experience, we can provide parts and service for all types of equipment.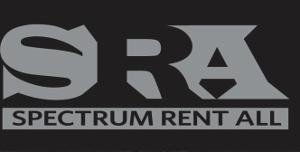 We offer a wide range of equipment rental for all your project needs! Our first priority is customer satisfaction.