Awnings - Motorized & Retractable near Leduc, AB

Retractable awnings in Leduc can help you enjoy your outdoor living space by providing shade on deck, porch or patio. Choose from retractable, manual and/or motorized awnings. Leduc awning companies will help you find an awning that meets your needs, the size of the area and matches your home's aesthetics and style choices. Available in a variety of colours and styles, the companies listed below can assist you from selection to installation and provide follow-up maintenance services for your new awning.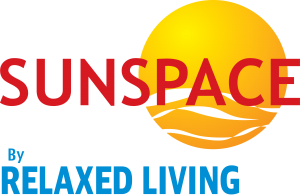 Sunspace by Relaxed Living is a locally-owned and operated Central Alberta dealer, specializing in the sales and installation of Outstanding Canadian made Sunspace Sunrooms, WeatherMaster Windows, Deck Enclosures, Solid and Acrylic Patio Covers and Rolltec Awnings.

It's not just their innovative design and function that make Phantom® retractable door screens such a popular premium option. They're the best fit for almost any doorway for a variety of reasons. All of the Sunesta®-made awnings we sell and install can be retracted with an optional pull-up system if not with an included motor or other mechanism.

At Northern Shades our goal is to provide a premium outdoor living, cooking and entertainment space for our clients to enjoy. We are passionate and innovative in our designs and aim to maximize the potential of your outdoor space.
Top Rated Motorized and Retractable Awnings in Leduc