Best Window Companies near Mississauga

Window replacement in Mississauga can be one of the best investments you can make in your home. Not only will it improve your home's energy efficiency and curb appeal, it will boost its resale value too. Our Mississauga window companies include window manufacturers and installers who provide the latest products, offer professional installation and extended services for your replacement windows. Whether you're installing windows in new-construction or replacing old windows, there are lots of options varying in materials, style and operation.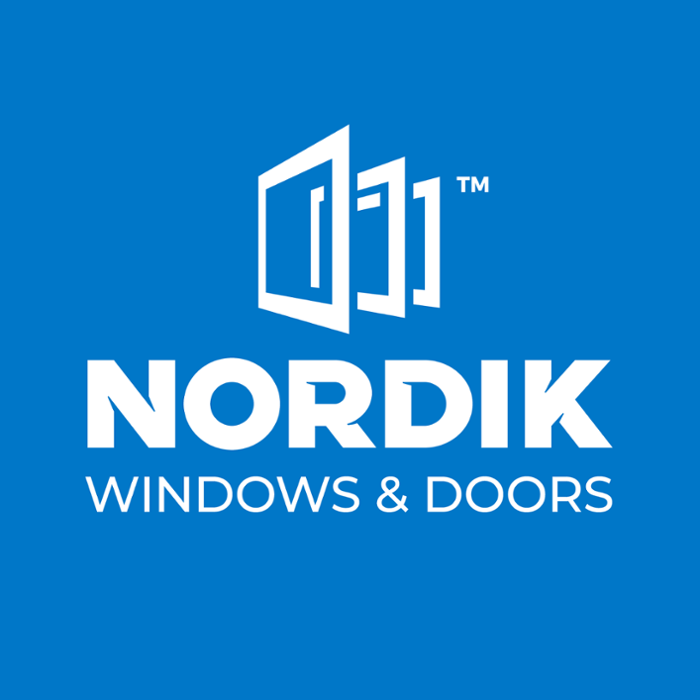 At Nordik Windows & Doors, we strive to be ahead of the curve when it comes to the latest and greatest in fenestration technology. So, if you're ready to give your home the upgrade it deserves, you've come to the right place. Providing you with the best of the best in windows and doors has been Nordik's passion for over 40 years. Home is where the heart is and we want you to feel like family, which is why we provide a 360-customer experience: manufacturing, installation, after-sale service, and one of the best warranties in the industry.

If you're looking to replace old leaky windows, bring your home up to standards with Canada's most energy-efficient RevoCell windows from Nordik. If your exterior doors are due for a replacement, you can add curb appeal to your home with a beautiful custom door from Nordik, made right here in Hamilton. Our durable sliding patio doors will brighten up your interior while keeping your home comfortable year-round.

Everything we install is covered by our comprehensive, 25-year warranty. If anything breaks, we'll be there to fix it. No fine print, no Legalese, No Bull.