Heating & Air Conditioning Contractors near Mississauga, ON

HVAC stands for heating, ventilation and air conditioning. Your heating system plays a key role in your home's efficiency and energy bill. Save money and keep warm all winter with a high efficiency furnace replacement. When you consult a trusted Mississauga HVAC contractor, they'll show you your best options for both furnace and air conditioner installation. Get started by browsing our trusted directory! Find a HVAC Contractor in Mississauga today.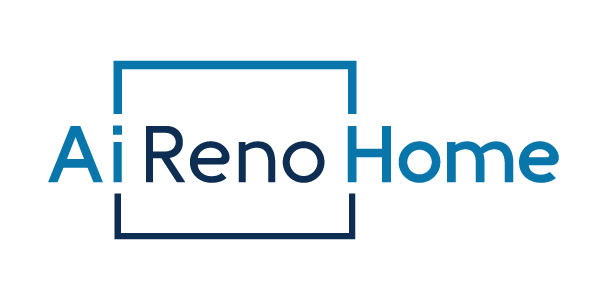 Our professional team gives you the dedicated customized service that gives you the space you've always wanted. We guarantee quality work and service, that infuse your flexible design with our home renovation expertise.