Best Stair Builders near Selkirk, MB

Selkirk stair builders can help you create a beautiful staircase and railing system that will turn a functional staircase into a piece of artistic design. Not only will custom stairs in Selkirk enhance your own personal enjoyment of your living space, it will increase property and resale value. Whether you need a staircase that will fit into a unique space or want to create a dramatic focal point, get started by contacting one of the stair companies in Selkirk listed below.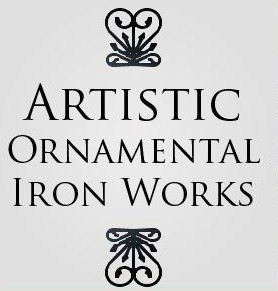 We specialize in custom wrought iron products for the homeowner; stair railings, gates, fences, window & door security bars, furniture, and more.

Our goal is to ensure that every client and customer has a positive experience and is satisfied with the product and service provided.