Best Asphalt and Cedar Roofing Contractors near Selkirk, MB

Selkirk asphalt and cedar roofing companies have the knowledge, equipment and skills to get any roofing job done safely and correctly. If your asphalt roofing in Selkirk is peeling, curling and if you find you have missing shingles, it is time for a new roof! Installing a roof is a potentially dangerous job and better left to Selkirk roofers. A trusted and experienced roofing company will know how to trouble shoot issues like venting, ice dams and water damage. Find trusted roofing contractors in Selkirk in the listings below.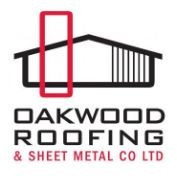 At Oakwood Roofing we believe your home is your greatest asset, trust our residential division to treat your home as if it were our own. With impeccable workmanship, quality materials and competitive pricing you know that you are in good hands at Oakwood. Our customer service is second to none and it shows, as our #1 source of business comes from referrals.

Serving Winnipeg and surrounding areas since 2007, we at Stellar strive to provide you, the customer, with top-notch quality workmanship in an honest and respectful manner.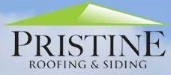 Pristine Roofing & Siding specializes in residential & commercial roofing, vinyl & cement board siding, eavestroughs, soffit & fascia, as well as cladding.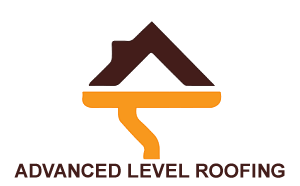 We know that it takes hard work, exceptional workmanship, excellent materials, and superior service to earn your trust and loyalty – and this is exactly what we offer.
Selkirk Asphalt and Cedar Roofing Companies
Read Article >>> ROOFING MATERIAL COMPARISON GUIDE 2019